A home addition is one of the more extensive remodeling projects to take on, but at Cutting Edge Construction, the process of building out your dream home is smooth and simple. Lives change, and homes have to change too along the way. Whether you need additional bedrooms, garage space or a bigger living area, we can help you assess your current square footage and add what's necessary to create the space you need.
A Home Addition Brings Style to Your Bountiful Home
Ask any homeowner — there is probably something about their house they'd change, even if they love everything else about where they live! It's just a fact: Unless you have a custom-built house, you will probably need remodeling at some point if you're going to stay there. That's the wonderful benefit of having a contractor like Cutting Edge Construction on call — we believe your home is your canvas, and we're dedicated to transforming it into the palace you envision.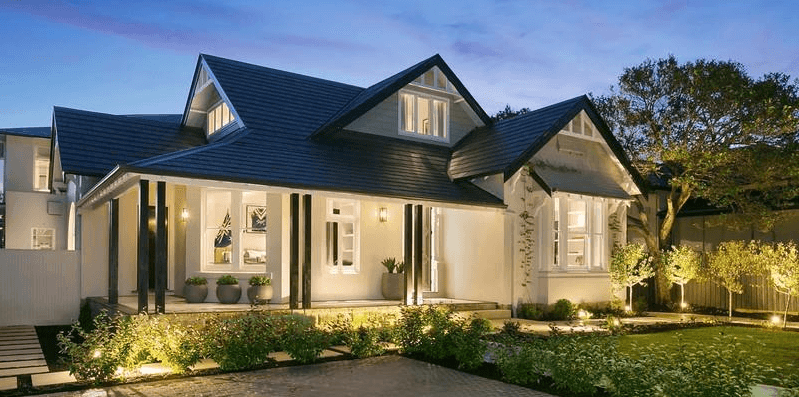 Remodeling Creates a Space You Can Live in Forever
It's not always about your own personal gratification. Sometimes selling is the top priority on your list, but you know the market won't be kind to your home as-is.
We are experts at remodeling with the goal of selling for a profit. It's key to maximize the positive features of your home and upgrade the negative with no wasted funds, and you can trust Cutting Edge Construction to handle this with care.
The Cutting Edge Difference: True Home Remodeling Craftsmanship
The essential component we bring to every home remodeling or addition project is our dedication to detail. Only true craftsmen view their work as an opportunity to creatively establish a design that will last for ages. We take that approach.
Regardless of your style, our projects are wide-ranging on the design scale. Our commitment is to high-quality work at every step of the process.
Utah Homeowners Can Count on Us for Quality Home Additions
When was the last time you truly trusted a home contractor to deliver on their word? Maybe you've been burned in the past and you're reluctant to hand off your blueprint to another company that claims to be the best.
With Cutting Edge Construction, you have a home remodeling contractor who doesn't shy away from challenges. When we give you a timeline, we stick to it. When you give us a budget, we respect it. You should be able to trust us, and we are looking forward to building that trust and becoming your go-to home remodeling contractor for all your future projects. Schedule a free consultation today and begin learning what makes us different at Cutting Edge Construction.