Cutting Edge Construction

The Home Remodeling Contractor Bountiful, Utah Trusts

Don't settle for less than the best. Cutting Edge Construction is Bountiful, Utah's, sought-after home remodeling contractor because we define success one way: your complete satisfaction. Our remodeling service helps you customize your home just the way you want it.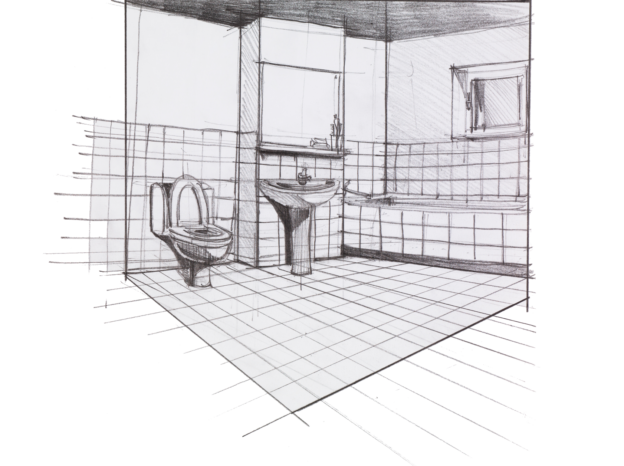 While we bring vast experience to every project, we don't shy away from new challenges. Since we're in the business of embracing new ideas and turning vision into reality, we're the team to call when you want to use creativity to solve a functional problem or depend on imagination to style a r ...